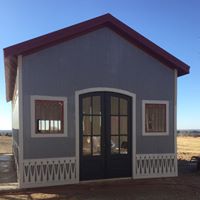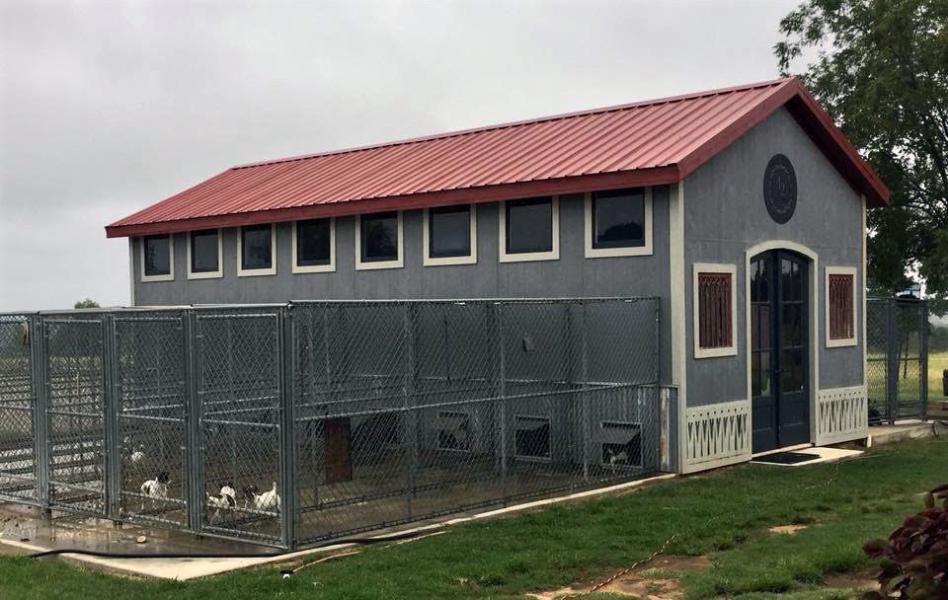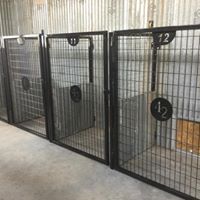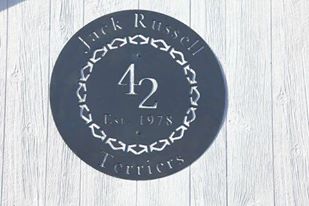 Our Story
In 1978 my dear friend and long time short Jack Russell Terrier breeder Sally Cameron gave me my Original Short Jack Russell Terrier. She didn't tell me how my life would forever change with these dogs. They are wonderful companions, fabulous hunters and have the ability to wrap your heart up in their little paws. Since that time I have bred Original short Jack Russell terriers. I have been very careful in my breeding program to maintain the characteristics of the breed I fell in love with. The strong hunting instinct, solid bone, short stout legs with a huge heart for companionship are what we strive for. We raise our puppies in our home with our family. We live on a 70 acre ranch with horses, cattle, cats and kids. One of our dogs loved to work with cattle with the cow dogs. Jack Russell terriers are up to any task their owners are doing!
I am an original member of EJRTCA and my bloodlines have been instrumental in the type of Jack Russell Terriers we have today. In that time I have seen many changes breeders have tried to make, some good and some not. I am working to preserve my bloodlines and the characteristics of the short Jack Russell Terriers I love. I am in my 7th generation of the short Jack Russell Terriers that I've bred.
Our short Jack Russell Terriers are bred for hunting and companion dogs. If this fits the commitment you are looking for please call! I'd love to visit with you.
Short Jack Russell Puppies for Sale
EJRTCA and AKC Registered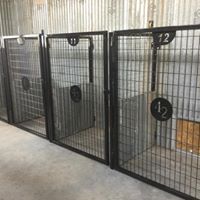 ShortJack Russell Terrier Puppies for Sale