Dixie's Nursery
Pictures coming soon!
42 Cartier
EJRTCA and AKC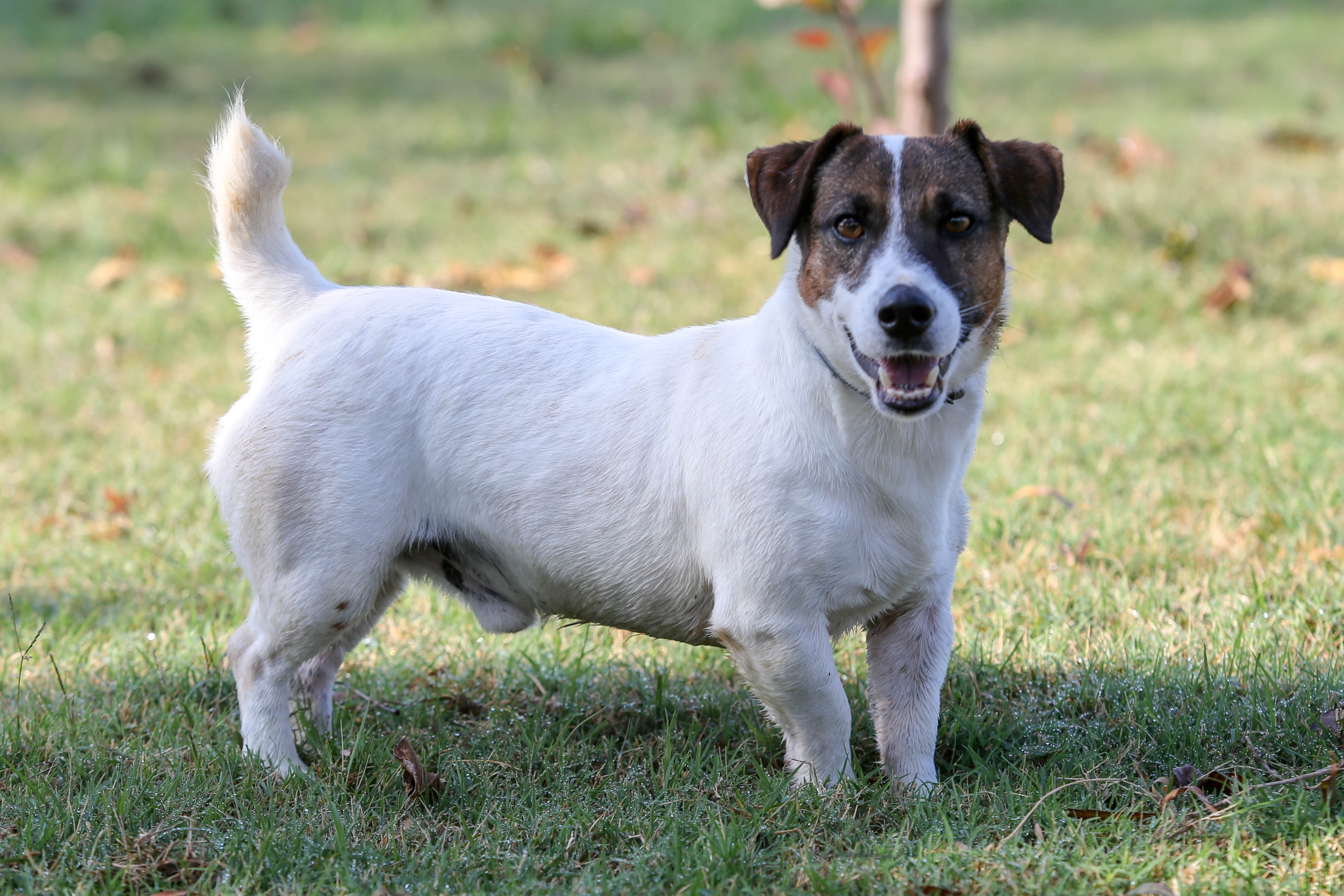 42 Dixieland Delight
EJRTCA and AKC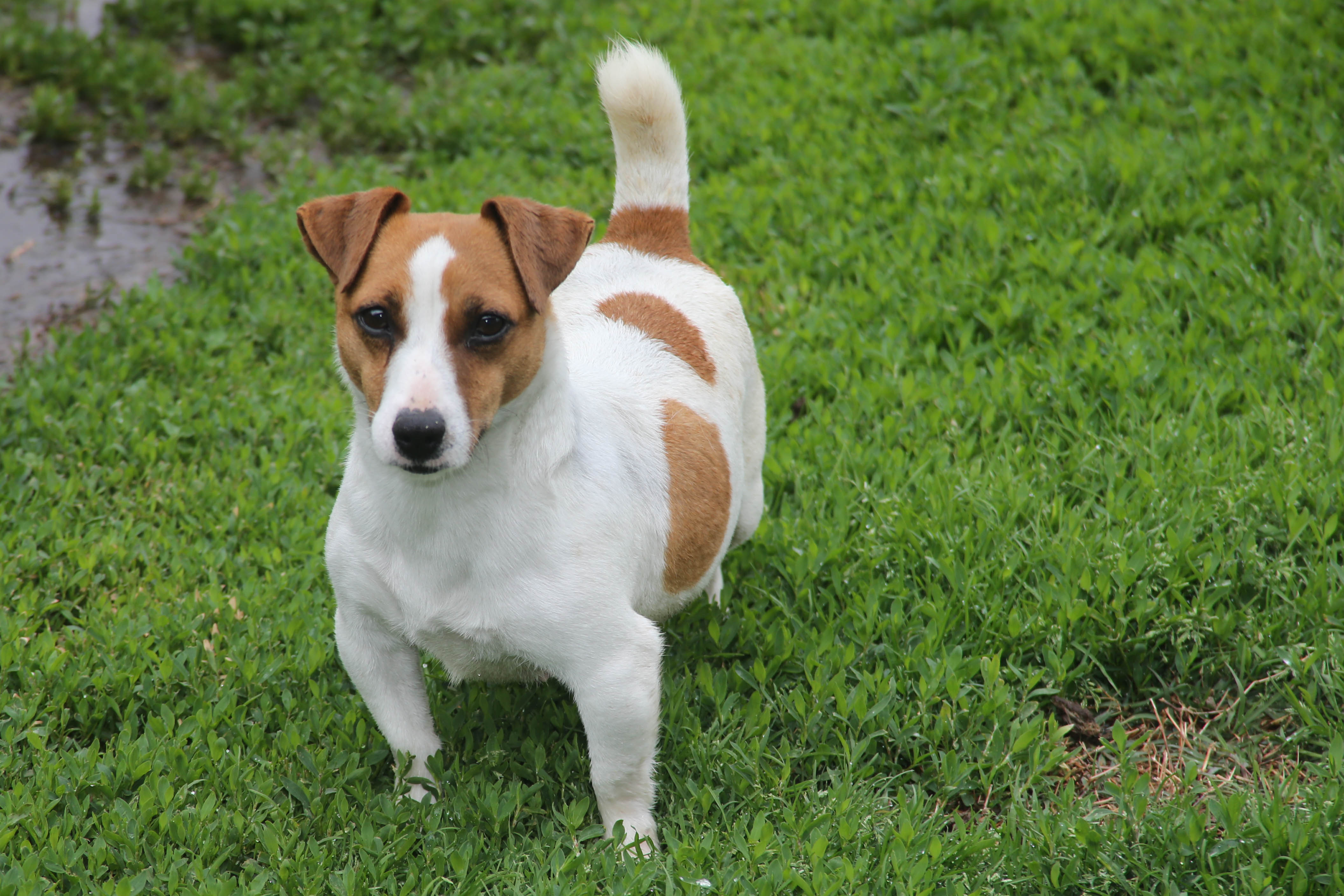 We are proud of this cross. These puppies are fabulous in every way. They will be short, smooth coated and stocky like their parents. You couldn't ask for a better disposition. True companions, smart and loving. These puppies were born 5/13/2021. Family Ready July 8, 2021.
PLL and SCA CBP
Shorty Jack Russell Terrier Puppies for Sale